17 November 2023 - Divination as a Path to Introspection
Gender Identity Today - now in convenient podcast form!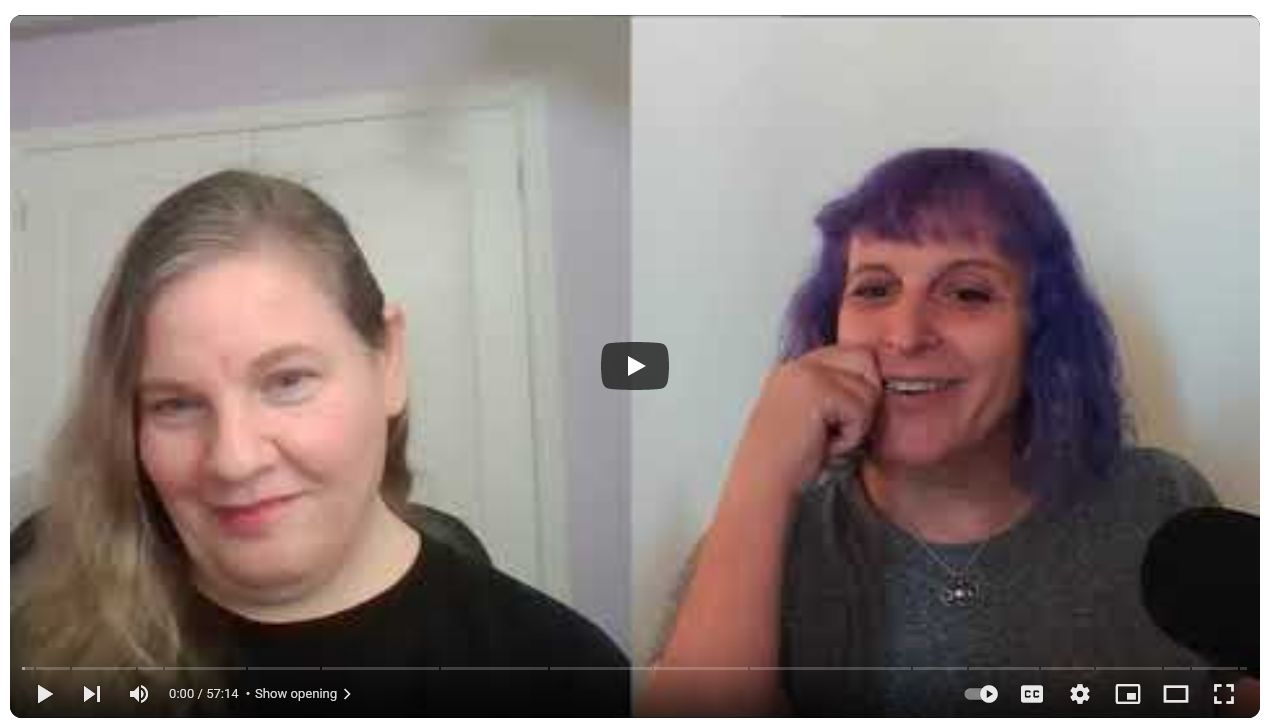 The views and opinions expressed are those of the authors and do not necessarily reflect the offical policy or position of Purplepaw Publications, LLC. Please view the Disclaimer page for further information.
---