27 October 2023 - Art as a Method of Identity
Gender Identity Today - now in convenient podcast form!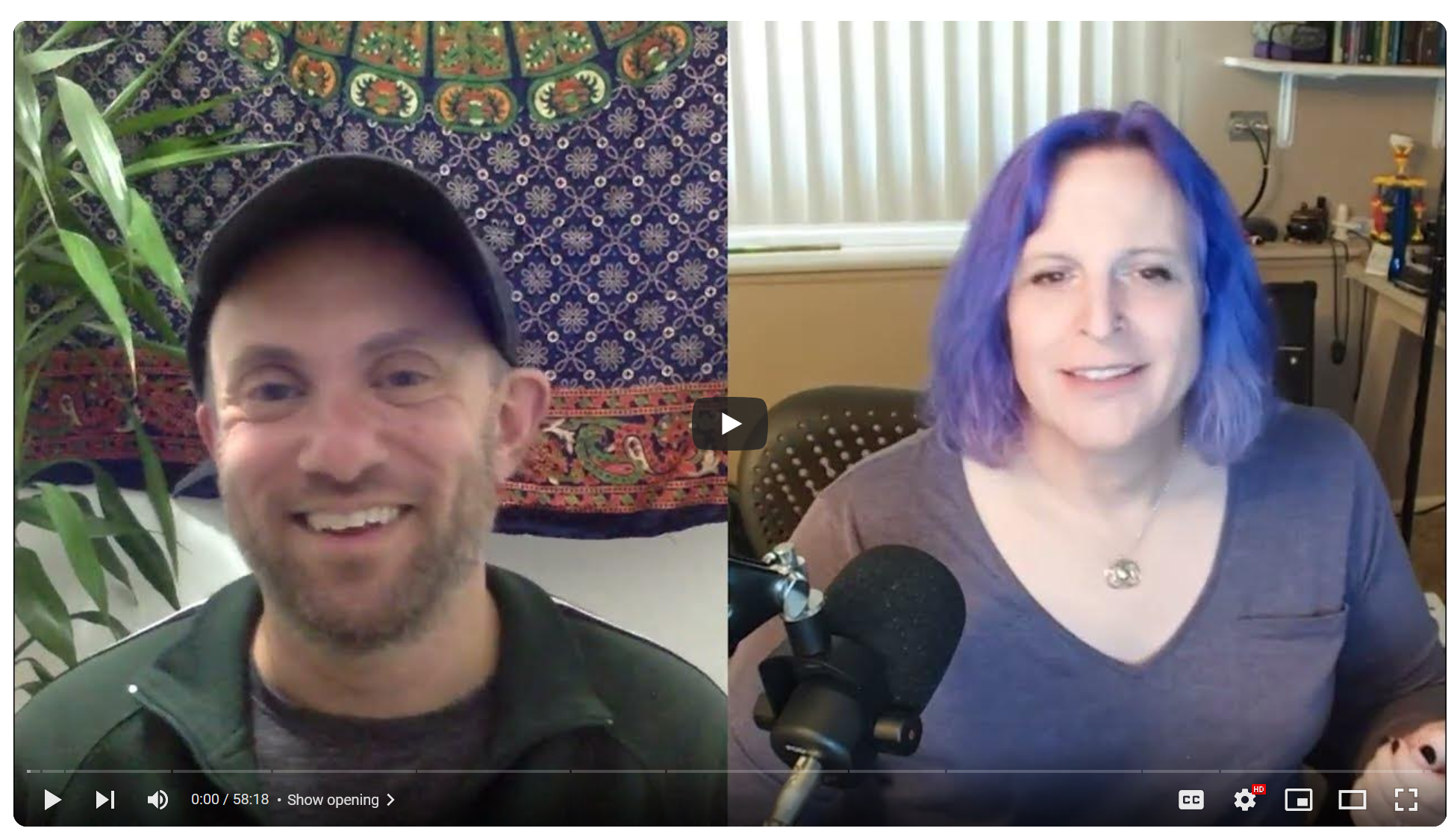 Today I talk to Tucker Lieberman, an excellent author and philosopher whose transgender journey took place in part through his creativity. Tucker and I discuss important artistic media, how we find ourselves in fictional characters, and give a nod to Wes Craven.
REFERENCES:
Tucker's Personal Website: https://tuckerlieberman.com
Find Tucker on Medium: https://medium.com/@tuckerlieberman
---
The views and opinions expressed are those of the authors and do not necessarily reflect the offical policy or position of Purplepaw Publications, LLC. Please view the Disclaimer page for further information.
---